Analysis of Georgia's Universal Healthcare System and Ongoing Reforms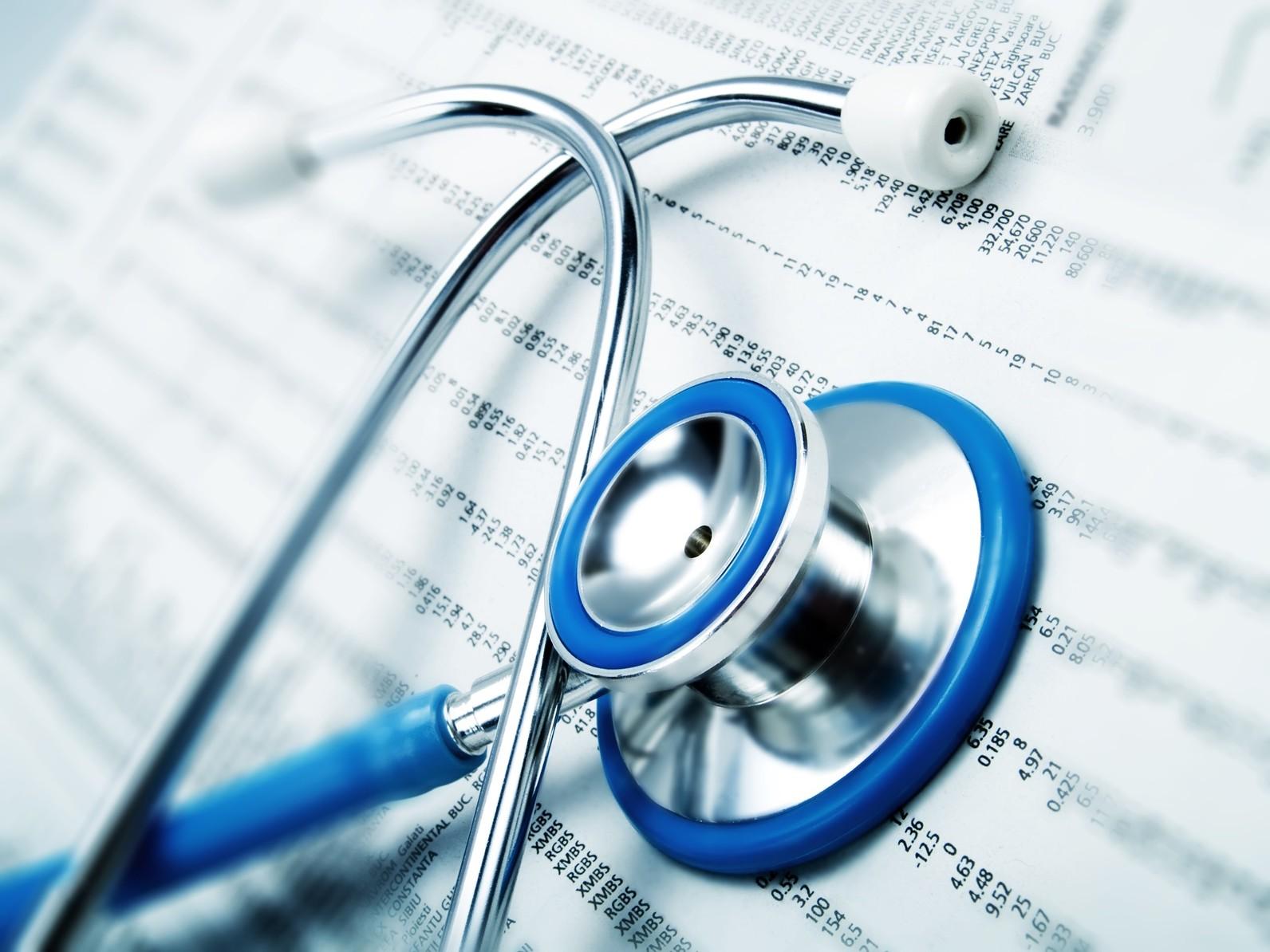 Within the framework of the present study, a complex analysis of the Georgian healthcare system is conducted. First of all, the reforms carried out since the restoration of independence have been discussed. It shows how many different models have been introduced in just 25 years and what problems each of them has created. Based on the analysis of theoretical studies and the experience of other countries, the problems of the healthcare system have been identified, which are typical for different models of reforms. The focus is on the so-called The introduction of the DRG system, which is often mentioned as the best way to solve the problems of the Georgian healthcare system.
We studied 537,909 hospitalization cases registered in Georgia in 2018-2019, from which we selected 126,248 cases based on the objectives of our study.
The results showed that in the case of a universal healthcare program, the length of hospitalization of a patient is longer than in the case of private funding, which is a statistically significant difference. The study has revealed that the artificial prolongation of hospitalization within the framework of the universal healthcare program in Georgia has a systemic nature and is an important source of increasing the profit of clinics at the expense of the government budget.
Note: the full document is available only in Georgian.