Monthly Review of the Caucasus Economy - November 2023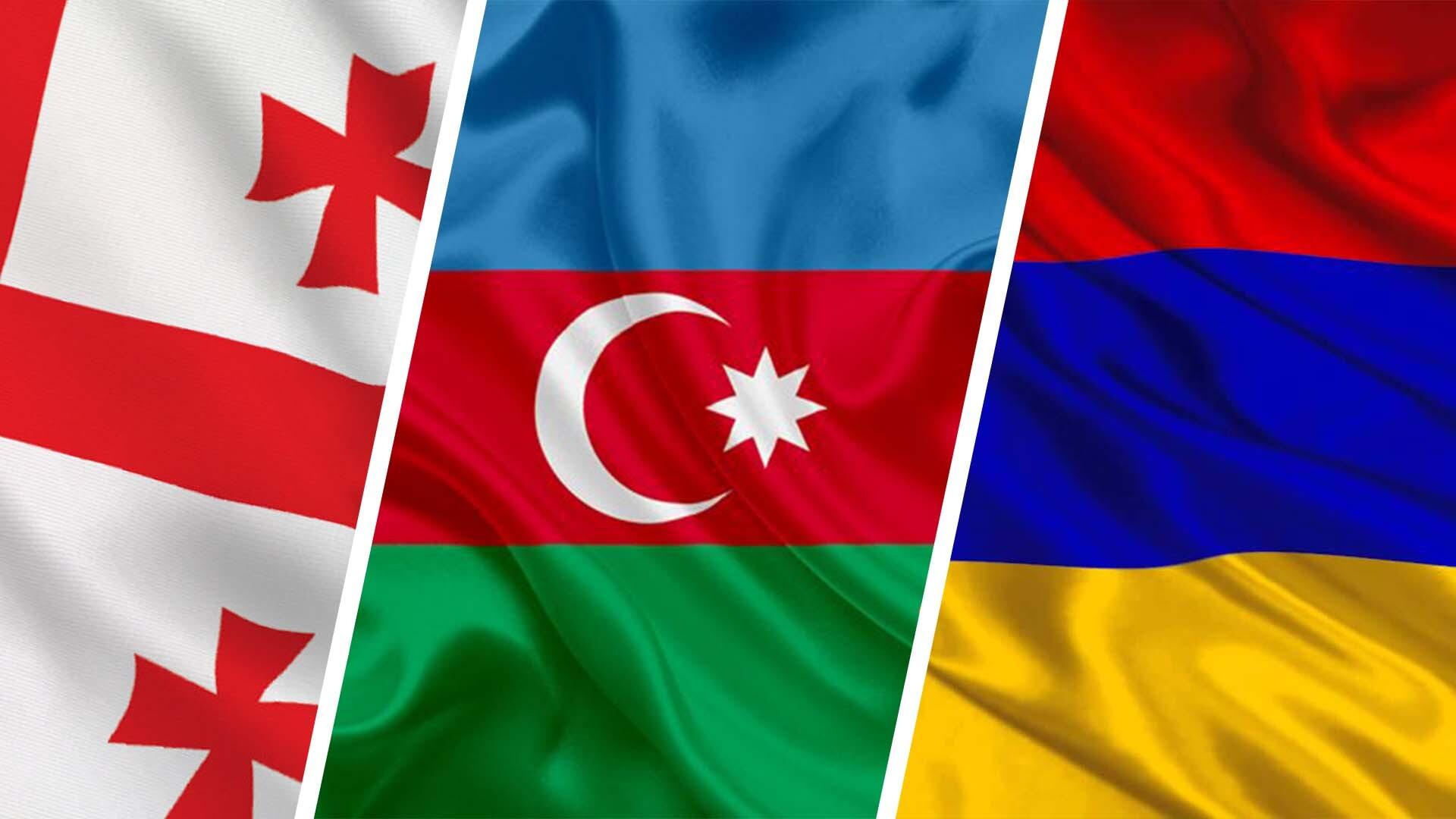 As of the first nine months of 2023, the economic growth in the Caucasus is 4.1%. Last year, the growth rate reached 7.8%. The decrease in the economic expansion rate is associated with a decrease in human and financial capital flow from Russia and lower oil prices compared to the previous year.
See the attached file for the entire document.