Evaluation of planned changes in Labour Legislation of Georgia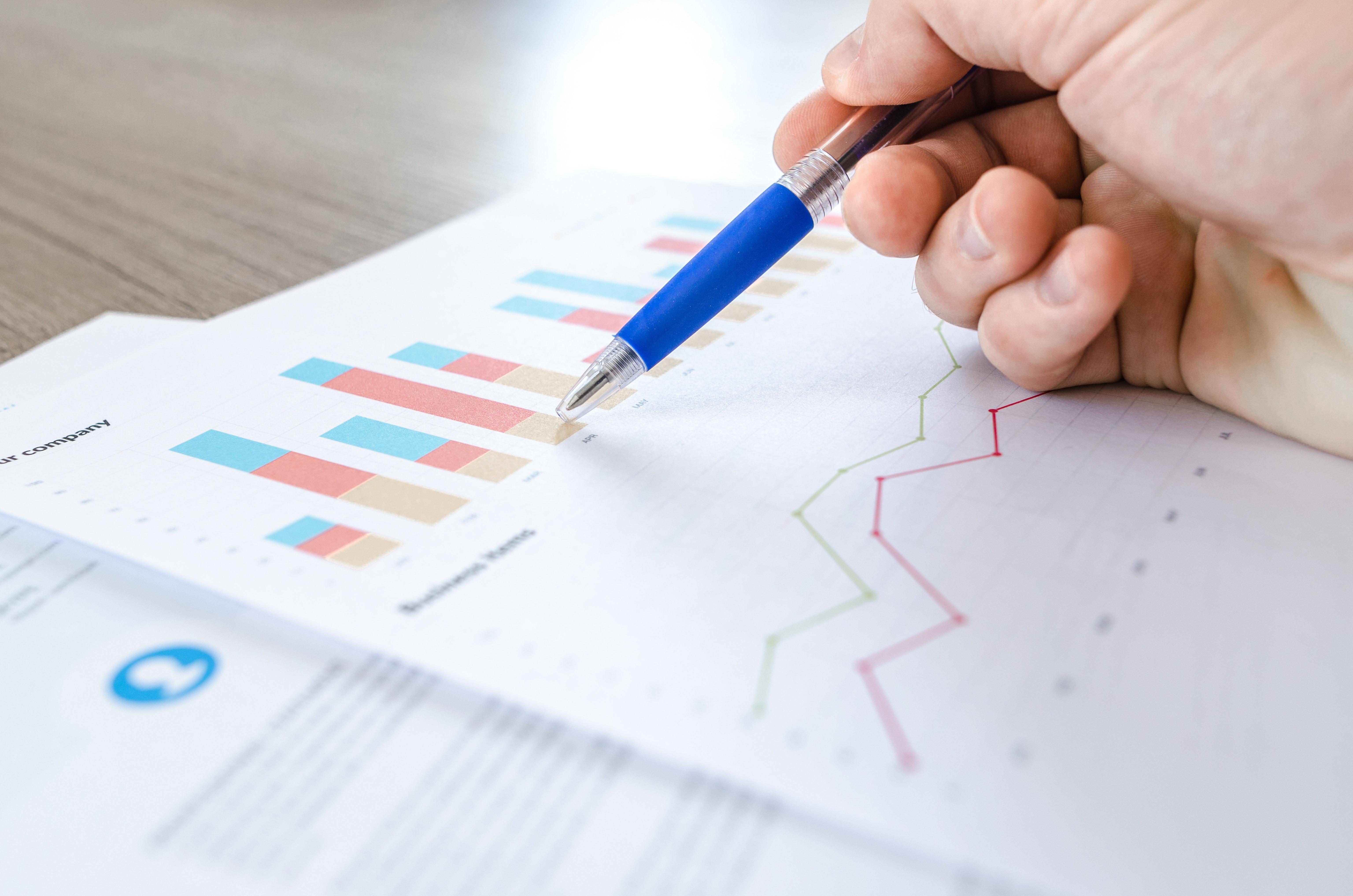 The document prepared by Gnomon Wise (evaluation of planned changes in labour legislation) analyzes amendments in the Organic Law of Georgia - "Labour Code of Georgia" and Draft Law of Georgia on Labour Inspection. The paper also presents the authors' assessments considering the systematic understanding of changes and labor market indicators.
Note: The document is available only in Georgian.